What is Place Management?
It's a service delivery model made up of a team of people to assist in the integration of existing and new communities.The Caulfield Village Place Manager will ensure that everyone is aware of and can utilise the benefits of the new neighbourhood.
The Place Manager will be the conduit for information between the project team and you. They will implement initiatives to introduce and integrate Caulfield Village into the existing neighbourhood, including getting to know members of the existing community and the new village. Place management is an approach that allows communities to run in an holistic and harmonious way. By driving co-ordinated community efforts it aims to realise the economic, social and environmental potential of an area.
Part of the role of place management is:
• to foster and build a sense of community for all residents
• reflect the community's character, heritage and future aspirations
• nurture small business and local employment
• encourage walking, cycling and public transport usage
These are just a few of the key initiatives that will be addressed by the place management team and our tailored programs for Caulfield Village.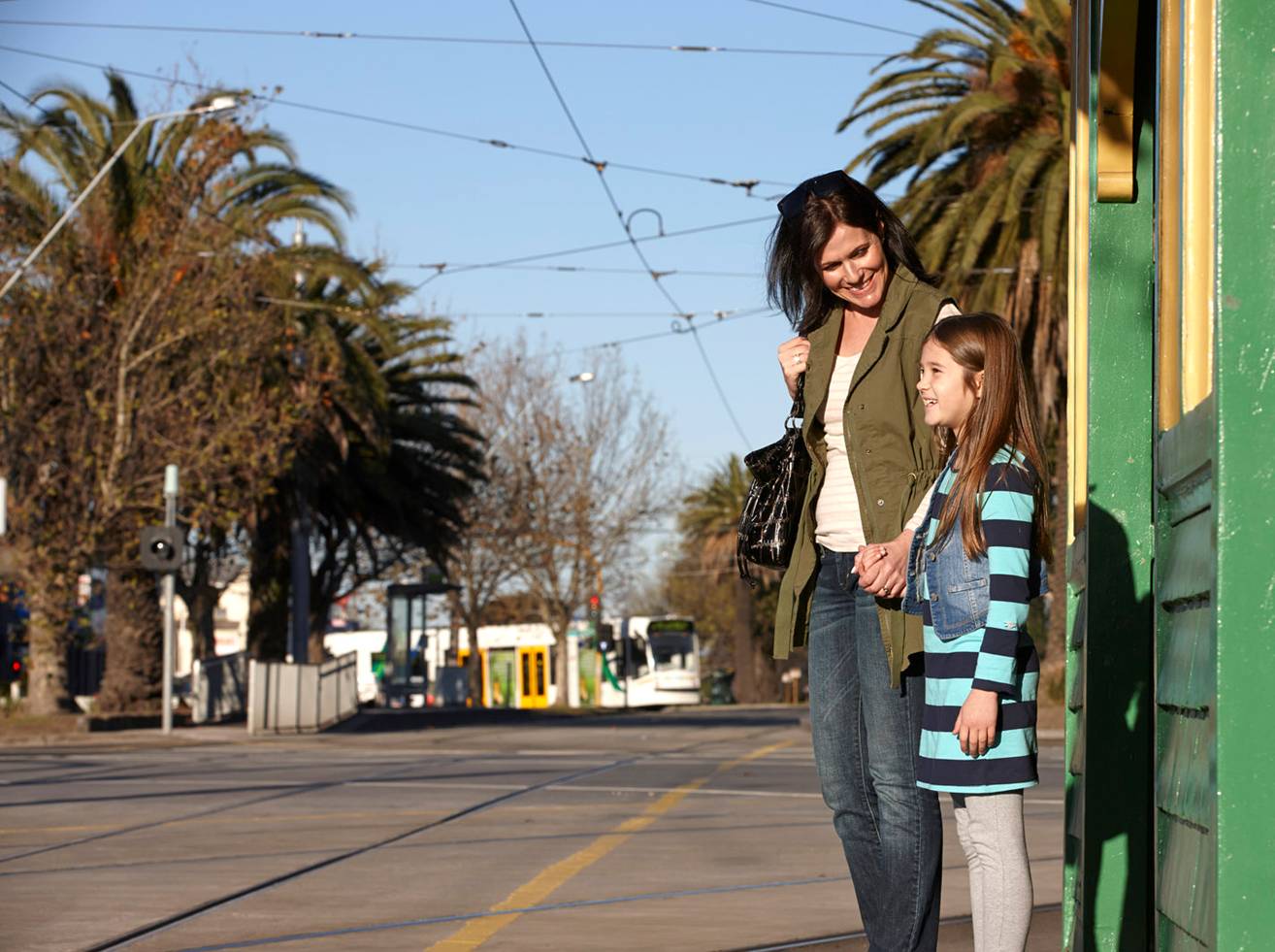 What does Place Management bring to the Caulfield Community?
The benefits are many. Here is a bit more detail around what you can expect from Caulfield Village's place management service:
Connecting Community
Our  vision is to create great places to live. We will build strong and connected communities – a place that people are proud of and desire to move to, where they can be involved and feel a sense of community. We will take in to account the characteristics and aspirations of the Caulfield community, have community conversations and develop partnership opportunities.
Located in the Heart of the Community
Under our plan for Caulfield Village, the place manager will be a central hub for information and activity. By maintaining an on site service we will gain knowledge of day to day operations and become familiar with community and other diverse interests. This will allow us to identify opportunities and needs and help build local relationships for creative community partnerships and action.
Put Simply the Mantra is – People, Places, Partnerships and Practice
The heart of a place management approach is the people who form the local Caulfield community, the place which is home to these people, the partnerships which hold the aspirations, plans and networks of the community together and the practice employed to fulfil responsibilities.
Implementing Place Management
Initially, the place manager's role will be to keep the community informed during the planning approval and construction phase via printed and web based communication tools.
When Stage 1 homes are near completion and residents are close to moving in, they will open their on site office. The office will be a source of daily communication and community engagement, providing information and a place to drop in and chat.The place management team will further activate community and resident service via daily site walk throughs, providing resident and owner information in relation to their home and community, building and grounds management supported by on the ground implementation of partnered community activities and initiatives to engage residents and connect the neighbourhood.